Our Story
Our Story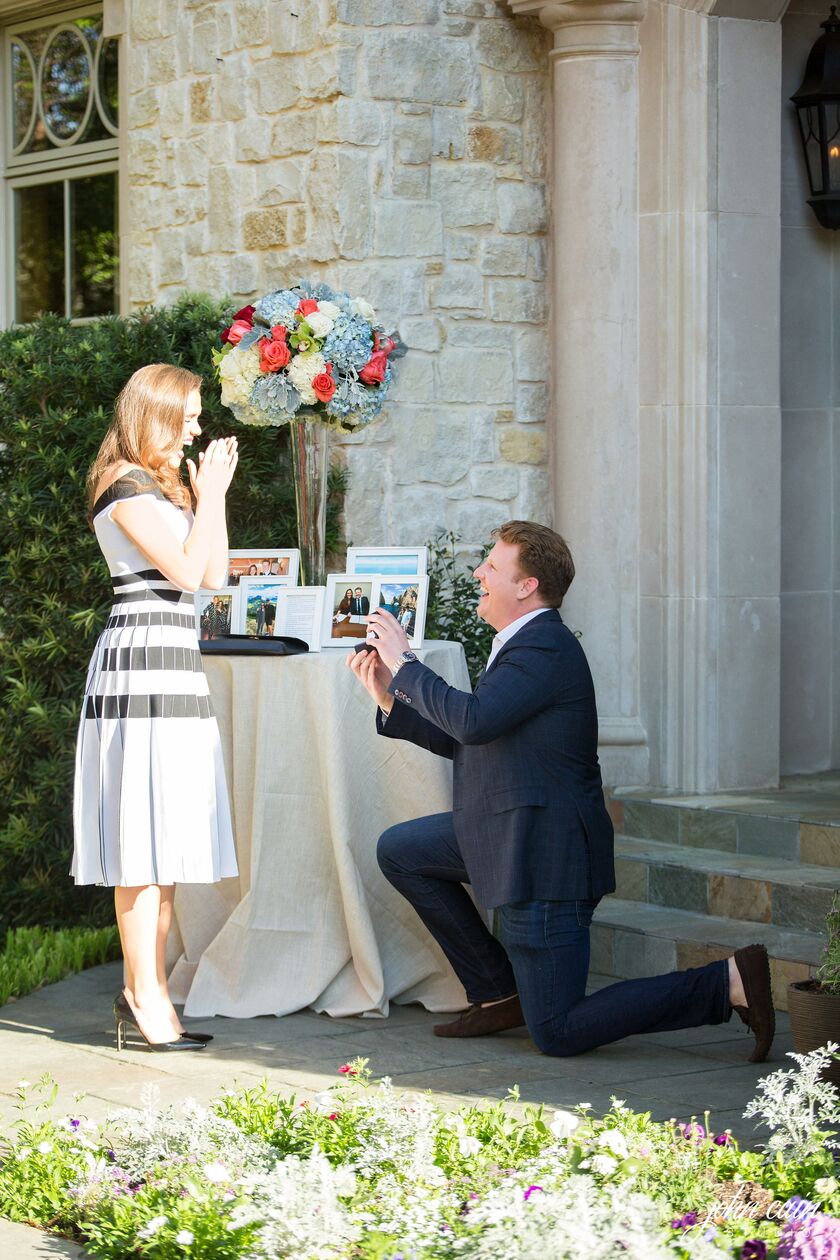 Margaret was born and raised here in Dallas, Texas then attended the University of Georgia for college. She moved back to Dallas after graduation and got her feet wet in various jobs, until she landed at Jackson Walker on the Recruiting and Marketing side of the law firm.
Michael was born in Newport Beach, California where he lived for a few years before ultimately ending up in Scottsdale, Arizona. He came to Dallas to attend Southern Methodist University where he fell in love with the city and decided to stay after graduation to work at UBS.
With both of us living in Dallas we never crossed paths even while having many mutual friends. While working at Jackson Walker Margaret became friends with an attorney Katy Johnson. Katy had attended SMU Law School with one of Michael's best friends Dana Arnold. During a conversation between Katy and Dana they both thought they had the perfect person for the other. That was when they devised a plan to play match makers!
We met for the very first time on June 17th, 2016 at a dinner that Dana and her husband Mike hosted at their house with the fellow matchmaker Katy and her then fiancé Pete. Our first interaction would be a triple date! After dinner we went out dancing and then parted ways. We went on a proper date shortly after and the rest they say is history! Our story came full circle on March 25th, 2017 when Michael proposed to Margaret outside the very house we first met, while our families and friends were waiting inside to surprise and celebrate with us. We are counting down the days until we can celebrate our marriage with our loving family and friends on February 17, 2018.

The Wedding
Saturday, February 17, 2018
6:30 PM
Attire: Black Tie
Ceremony
Park Cities Baptist Church
3933 Northwest Pkwy, Dallas, TX 75225, USA
Reception
Brook Hollow Golf Club
8301 Harry Hines Blvd, Dallas, TX 75235, USA